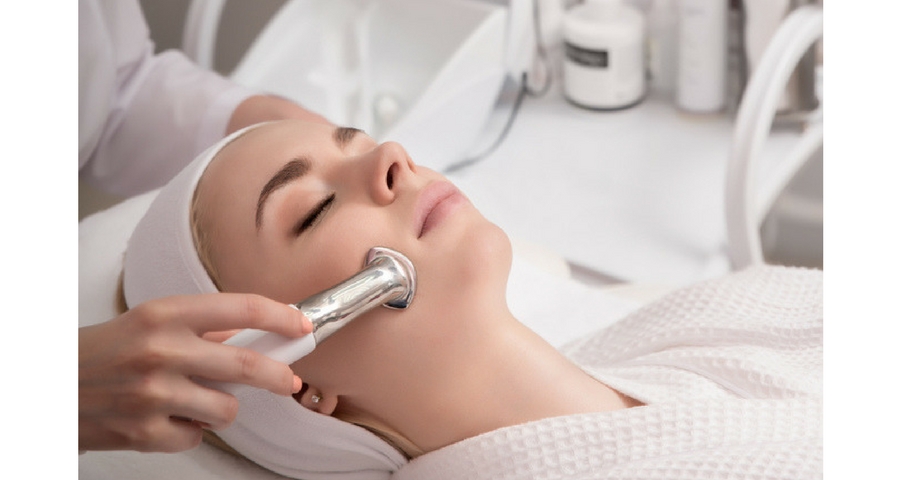 What Is In This Treatment

1) Thermal Deep Cleansing- "Sauna Effect" to soften and detox the skin
Custom deep cleansing gel formulated with plant botanicals is applied to the skin followed by a heated mask providing a "sauna" effect to the skin. This softens the skin and prepares it for the products that follow.

Heat released by the heated mask:
Rebalances the oil production in the skin
Eliminates toxins
Soften skin pores to help with extraction of blackheads
Increases circulation for improved skin renewal


2) Double Ionzation- active ingredients target live skin cells

Ionized Serums-Gels formulated with active ingredients (botanicals, essential oils and vitamins) are selected according to skin condition and applied to the skin. Ionization is then performed enabling the release of active ingredients (attracted by opposite charge) for better penetration into the skin where live skin cells exists.

3) Relax Massage- Nourish and Firm

A customized essential massage oil blend selected to skin condition is used during the facial massage.

4) Glacial Mineral Mask - Calm and Hydrate


Appplication of a mineral-based cold modeling mask rich in trace elements, minerals and amino acids. Instantly calms inflammation, while helping to improve oxygenation, tone, microcirculation, hydration and imparts a feeling of improved elasticity.
5) O2 - Healing Skin With Oxygen And Vitamins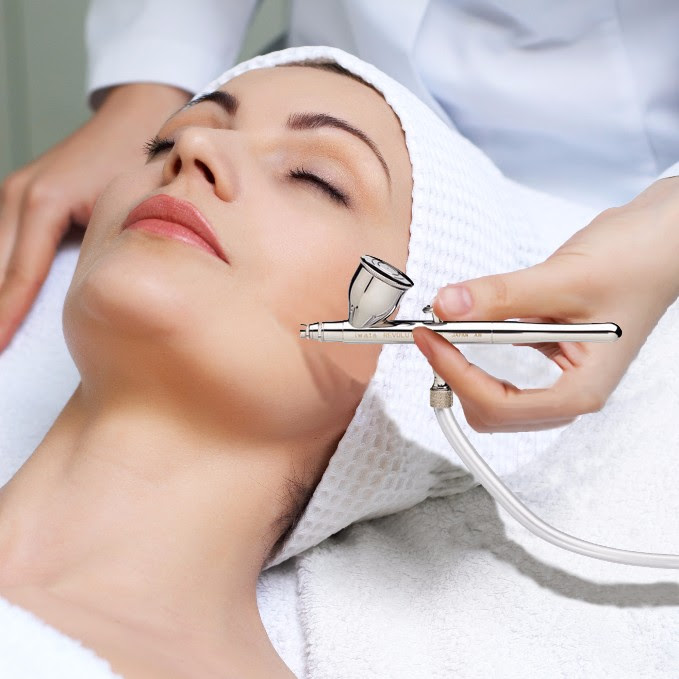 Combining Oxygen Dermal Complex, a professional serum treatment, with PureBlue O2 Oxygen Concentrator, we treat the skin with a state-of-the art yeast (derived from plants) fermentation to increase uptake of oxygen to skin cells with vitamin peptides, multi-minerals and anti-irritant, anti-bacterial plant extracts.
O2 Infusion Benefits
Energizes tired looking skin
Firms and soothes skin surface texture, leaving the skin more supple and hydrated
Diminishes the appearance of fine lines and wrinkles
Helps strengthen the skin barrier function to improve hydration and healing
Speeds healing of sensitive/reactive skin
Deeply penetrates with a super cocktail of vitamins
Speeds healing of the skin to clear acne and blemishes

Contact Us
To find out more about our Vancouver skin spa's facials, don't hesitate to contact us through our contact form or email info@dermaly.com