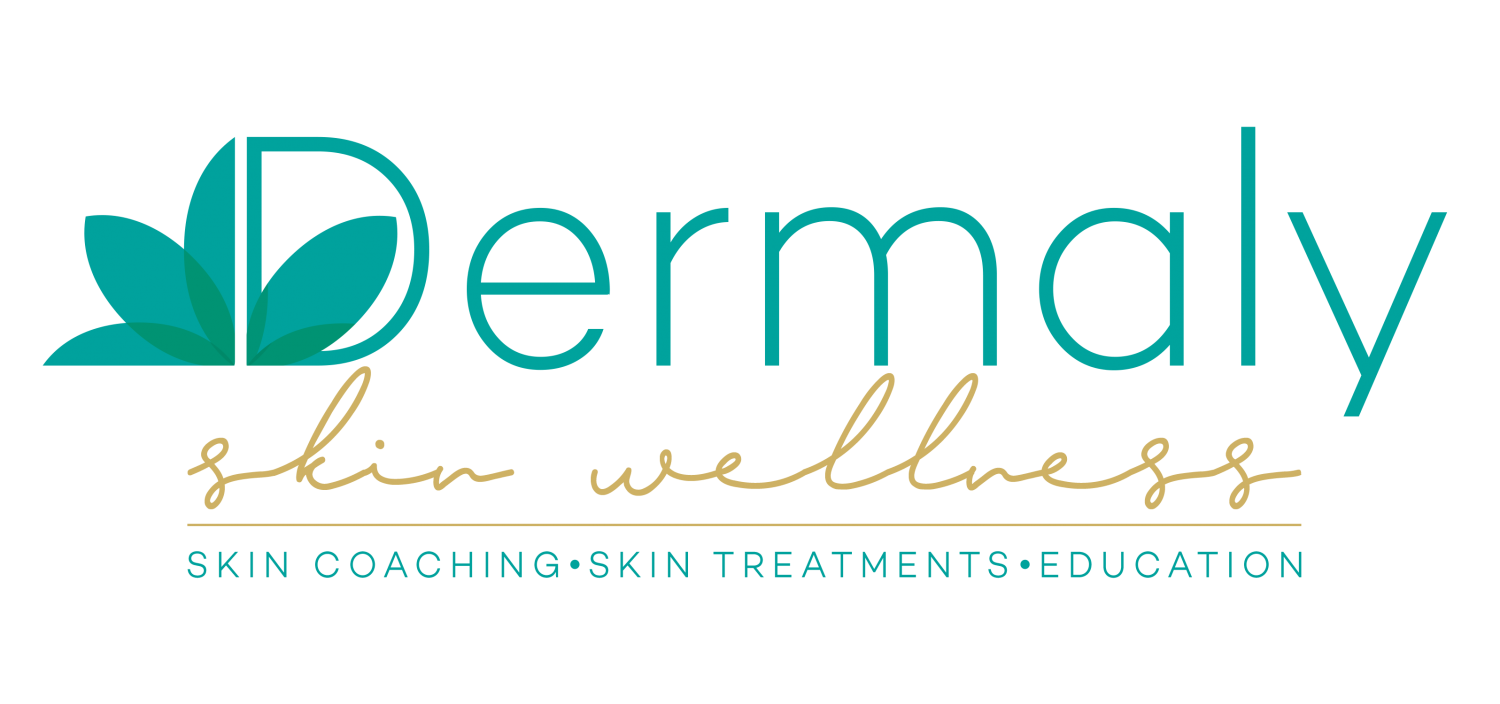 From your Booking to the Your First Session...
Here's a guide to show you what happens when you're booking, if this is your first time, please read all:

THE BOOKING PROCESS:

BOOK A RESERVATION ONLINE: Visit the www.dermaly.com and look at top of the page, choose "BOOK NOW", drop down list "Vancouver Book Online".
First time clients:

Click New Patient Registration to activate your Patient Portal. Once in there, select Book Appointment
Returning clients: Log into your Client Portal > Book An Appointment

LOCATION: Address will be provided once the booking has been completed.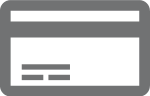 CREDIT CARD READY: Have it ready for when you book. It's required to hold your reservation.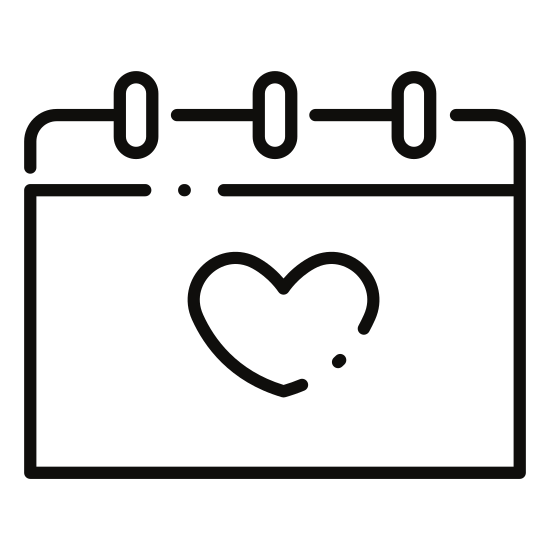 CHOOSE TREATMENT AND DATE: Pick and Book, make sure to mark your calenders/set a reminder for yourself.
First Time Clients:

Click In Person > Dermaly > First Time Visit
Returning Clients: If you're unsure which facial to come back for, select "Follow Up Visit"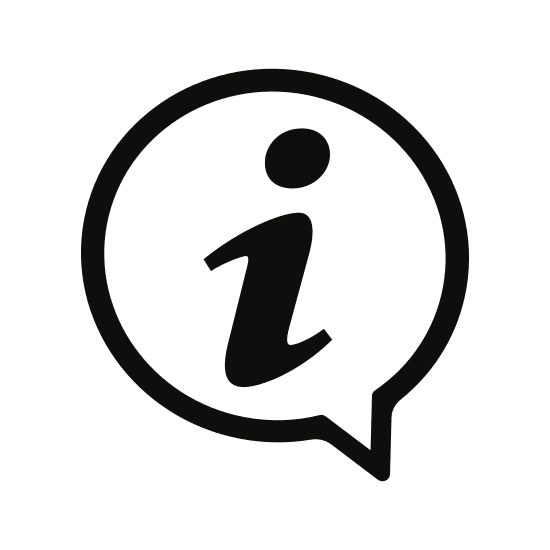 FIRST TIME CLIENTS ONLY: FILL IN YOUR INFO & VERIFYING YOUR CONTACT NUMBER: This will create your own account access and complete your booking.
A verification code will be sent to your mobile phone, you will need it to complete your booking.


CONFIMATION EMAIL: Will arrive into your email once you have succesfully booked an appointment. May take a few minutes.
First Time Clients: C

heck your email to Confirm Your Account.

If You Are Using Mobile to Verify, do the following:

Download the Aesthetic Record App, then go to your email to confirm account and create a password. A code will be sent to your email.

Open your Aesthetic Record App, enter email, code from email, click Verify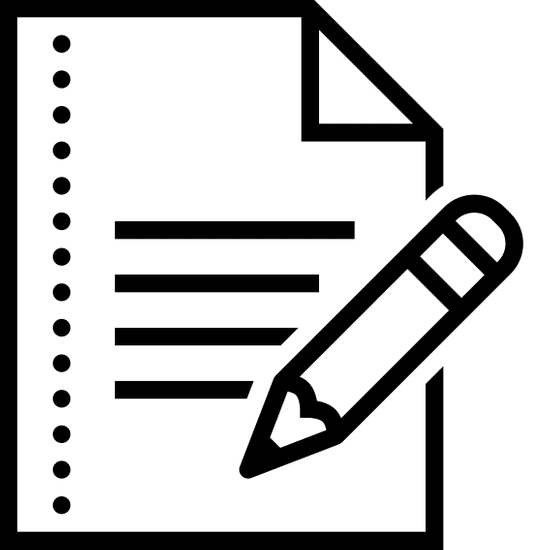 FIRST TIME CLIENTS: Before you come in, please log into your client portal. (click here) Fill out the Skin Discovery Consult Form and COVID-19 Consent Form (required before you come in). Email us at info@dermaly.com if you're stuck.


AT ANY TIME BEFORE YOUR SESSION: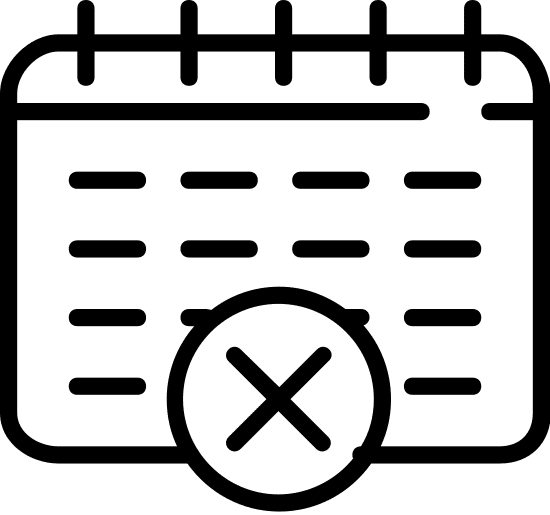 CANCELLATIONS/RE-SCHEDULE: If you need to do this, log into your client portal (click here). Minimum 24 hours advanced noticed required to avoid support service late cancellation fee charged to your account.
GETTING CLOSE TO YOUR APPOINTMENT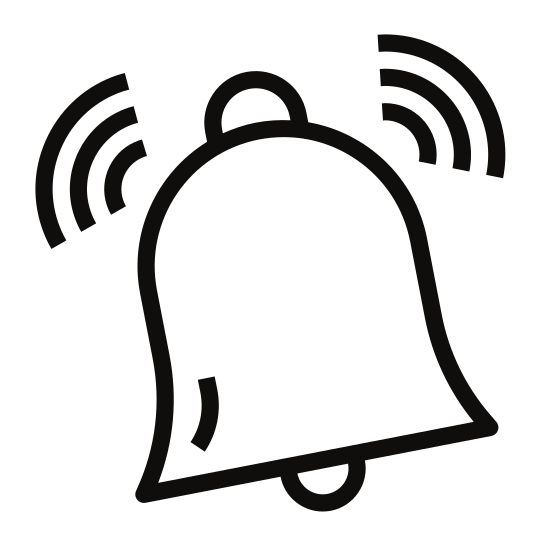 APPOINTMENT REMINDER VIA EMAIL & TEXT: Will be sent to you, a few days before your session, make sure to check. If you need to cancel/reshedule, log into your client portal or email in advance. We give lots of time to notify you :D




BRING YOUR OWN MASK: You and your tech will be wearing one during consultation only.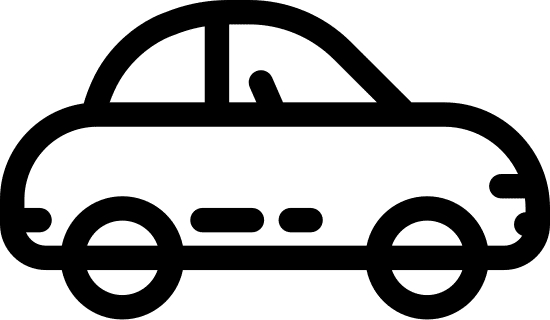 CHECK OUT WHERE WE ARE & PARKING OPTIONS: We are located in The Art of Hair Salon at Unit 202, 2515 Burrard St, Vancouver BC, V6J 1Y1.
If your appointment is under 2 hours, there's free parking along West 11th (and Burrard), along inside that neighbourhood area.
Otherwise, paid street parking on West Broadway OR Impark parking lot (Prospect Centre- Lot#1386, 1788 West Broadway), entrance is behind the building of Prospect centre.
Please read Booking Policies for other details.
Our COVID-19 Protocol: Click Here
Questions? Email: Info@dermaly.com
Book An Appointment: Click Here
Looking forward to meeting you!