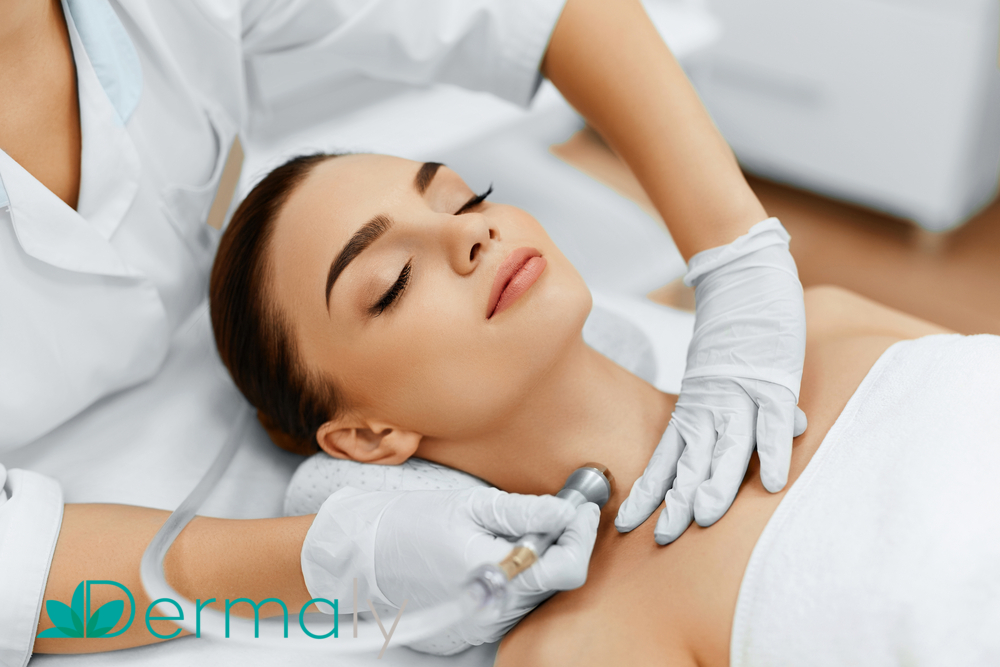 Eliminate evidence of past skin damage with our non-invasive powerful diamond microdermabrasion treatment. The Diamond Micro uses a diamond microdermabrasion wand, an innovative tool with tiny diamond chips at the tip to safely deliver a precise, targeted treatment to any skin.
Once we've exfoliated your skin, we add Oxygen Infusion and Collagen Boost to seal in the benefits with maximum moisture and nutrients.

*For optimal corrective results, strict use of professional grade skin care Luzern Laboratories to support, renew, and nourish your skin is essential during multiple sessions.

Great for: Wrinkles, fine lines, dull complexion, enlarge pores, hyper-pigmentation and acne scarring
Product Lines Used: Luzern Laboratories
Care Recommended: once a month for maintenance to once every 1-2 weeks for correction (3-6 sessions)

How Does Diamond Microdermabrasion Work?
Damaged outer layers of the skin, where skin imperfections such as acne scarring, wrinkles and hyper pigmentation reside, is gently exfoliated and vacuumed off the face with a diamond microdermabrasion wand; an innovative tool with tiny diamond chips embedded at the tip combined with suction that safely delivers a precise, targeted treatment on an array of skin conditions. This increases blood flow to the skin, stimulates the production of collagen and encourages more rapid skin regeneration to visibly reveal healthier skin to the surface.

Benefits Of The Diamond Micro
Able to safely treat delicate areas around the mouth and eye without the risk of particles/crystals getting into and causing damage to the mouth or eyes (when compared to Crystal Microdermabrasion)
Better control of the depth of dermabrasion based on hand pressure, number of strokes and level of the diamond tip
Non-invasive and can effectively reduce or eliminate wrinkles, fine lines, acne scarring , age spots, stretch marks, hyper pigmentation, uneven skin tone
Helps to remove dead skin while boosting the penetrating effects of the facial products
What Makes The Diamond Micro At Dermaly Different?
After resurfacing the skin, we believe the type of ingredients chosen to feed the skin afterward are crucial and determines the outcome of the end results. As this treatment is meant to rapidly increase new skin cell turnover and collagen production, our Professional Skin Therapists are at every step of the way with this route and have included extra's such as the Oxygen Infusion and Collagen Boost. This helps to seal in the benefits with maximum moisture and nutrients for successful results.
Oxygen Infusion- Healing Of The Skin With Oxygen And Vitamins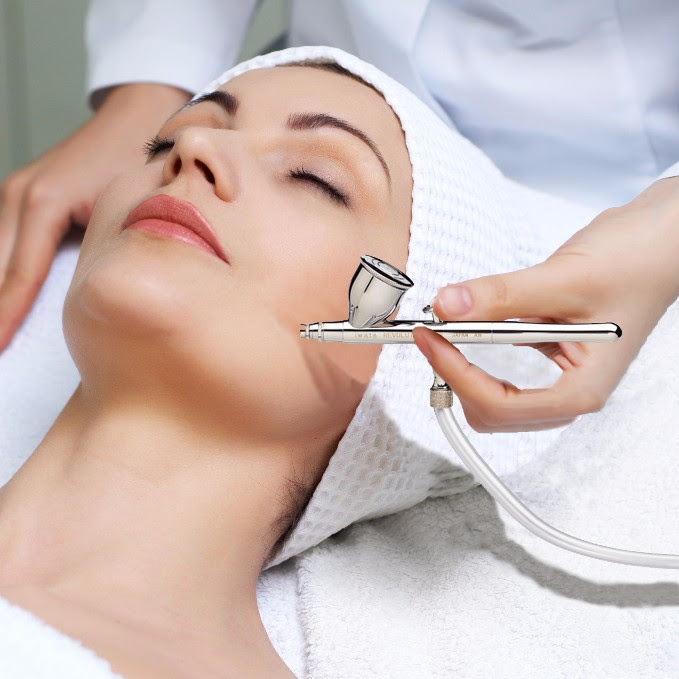 Combining Oxygen Dermal Complex, a professional serum treatment, with PureBlue O2 Oxygen Concentrator, we treat the skin with a state-of-the art yeast (derived from plants) fermentation to increase uptake of oxygen to skin cells with vitamin peptides, multi-minerals and anti-irritant, anti-bacterial plant extr

Collagen Boost- Stimulate Collagen Regeneration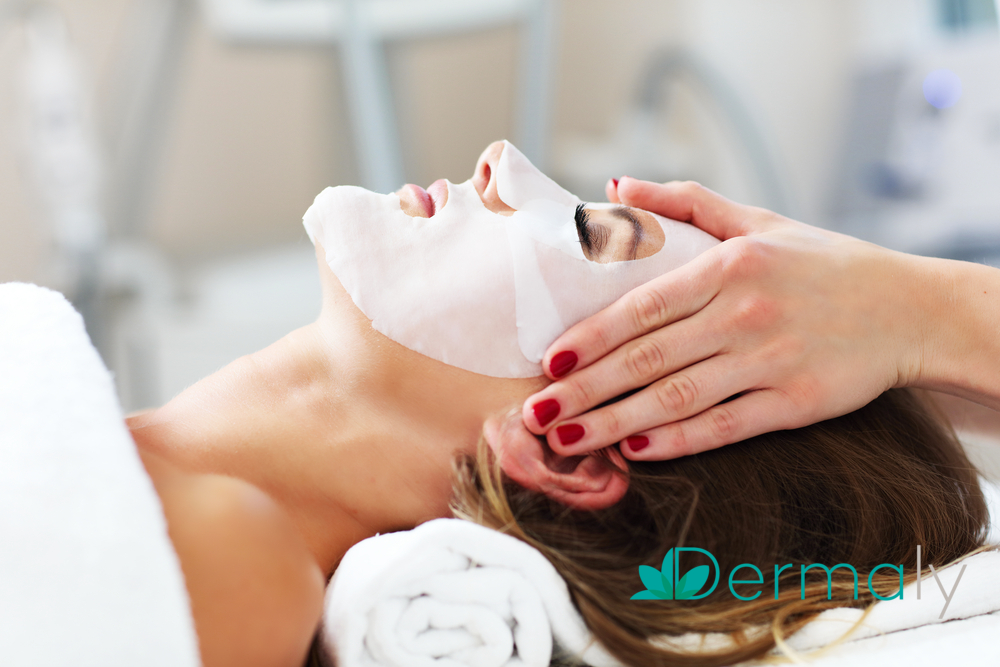 Once applied to the skin, it is easily absorbed, retained and stimulates the regeneration of collagen and elastin fibres.
Contact Us
To find out more about our Vancouver skin spa's facials, don't hesitate to contact us through our contact form or by email info@dermaly.com