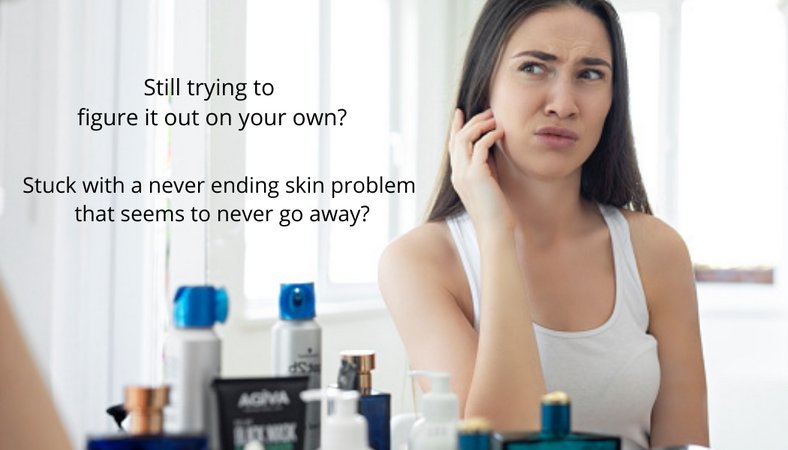 You're trying everything...
You've spent endless hours online researching

Trying out what your friends are doing

Sampling the latest products on your face like a guinea pig

Products are piling up on your bathroom shelf (that you've tried and it's just not working out)
Just hoping for the best. Even at the point of your skin getting worse.

Maybe you're just about to throw in the towel and say "that's the way my skin is." Or you may just be curious to see what else is out there (to bring your skin to the next level).

You don't have to do this alone anymore...

We've helped people like you, get unstuck with their skin situation.
Here's how we can help you uncover your naturally healthy skin without investing all your time, effort and resources trying to cope with the pain.
Option #1: Book A Virtual Consultation
No need to leave your home!
If you're done with doing it yourself, and just want to easily get your skin in gear without all the fuss.
Let someone else (our esthetician) figure it out for you, in the comfort of where you are, while you take a break.. You can relax now... One less thing to stress over :)
Click here for more details about how our Virtual Consulation works
Option #2: Do It Yourself (Some more..)
Click one of the boxes below to get your FREE MINI MASTERCLASS.
Which would you like help with?
(PS: We're currently building out below area)

Upcoming Launch:
Reverse Skin Aging Now! (Going through course updating)
Acne Course (TBA)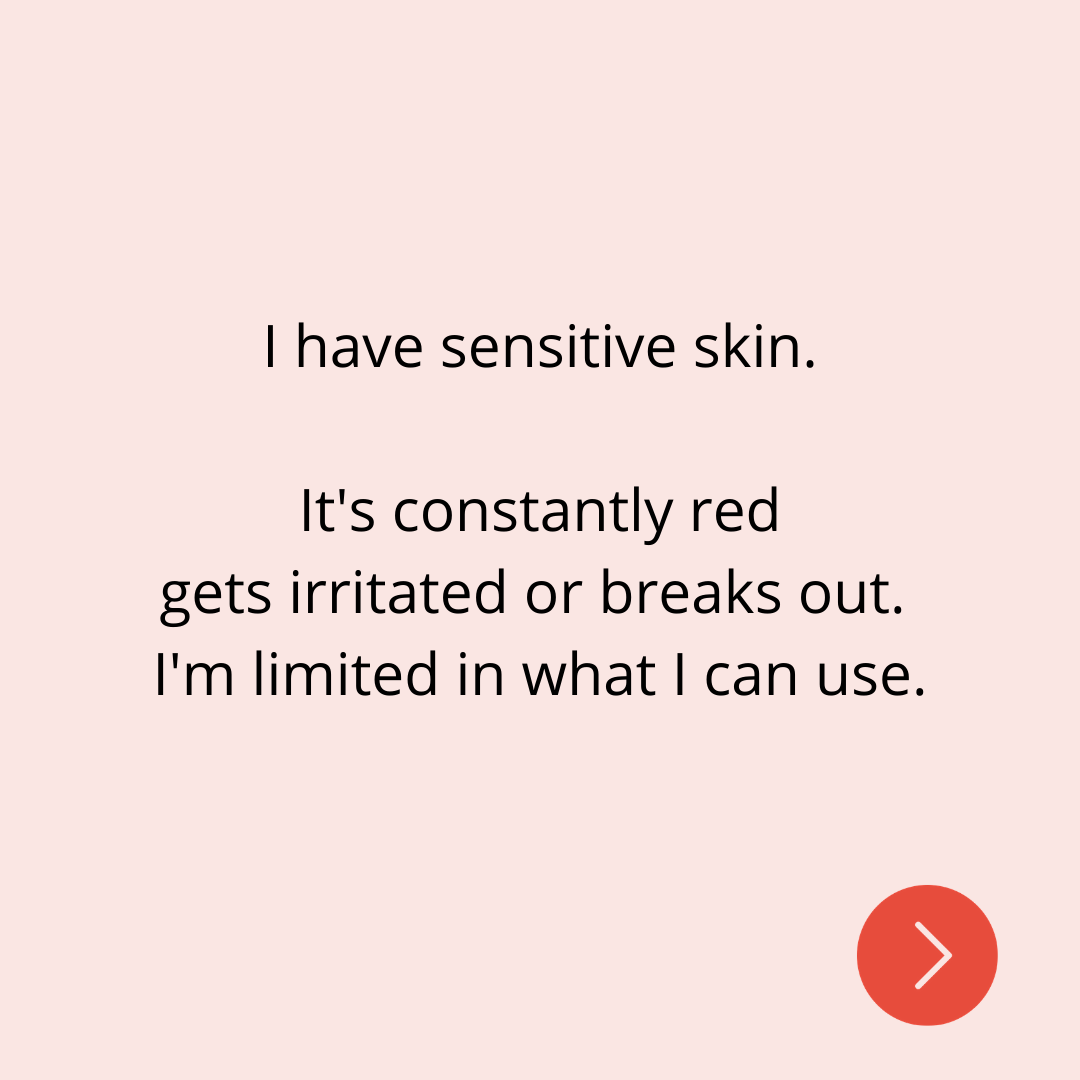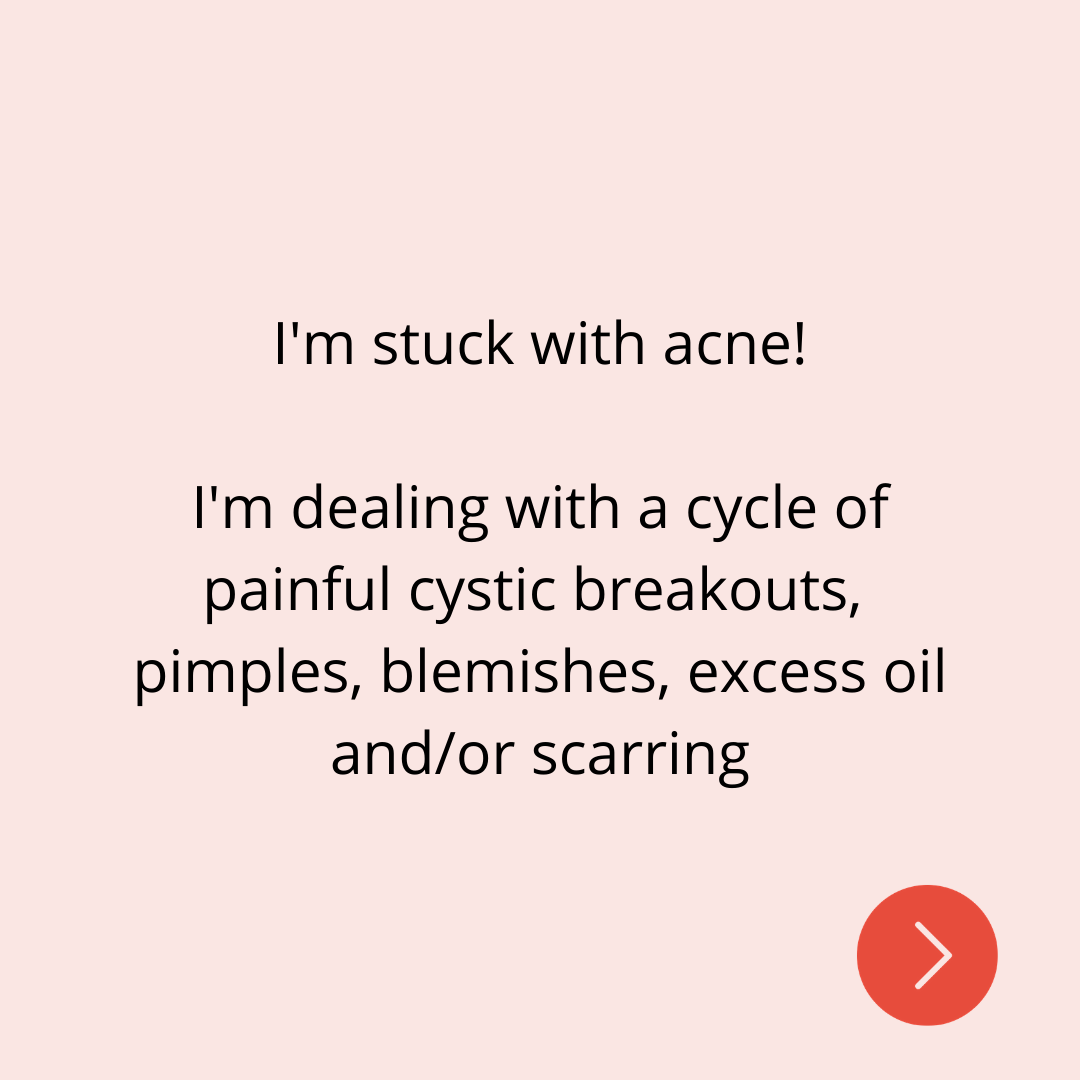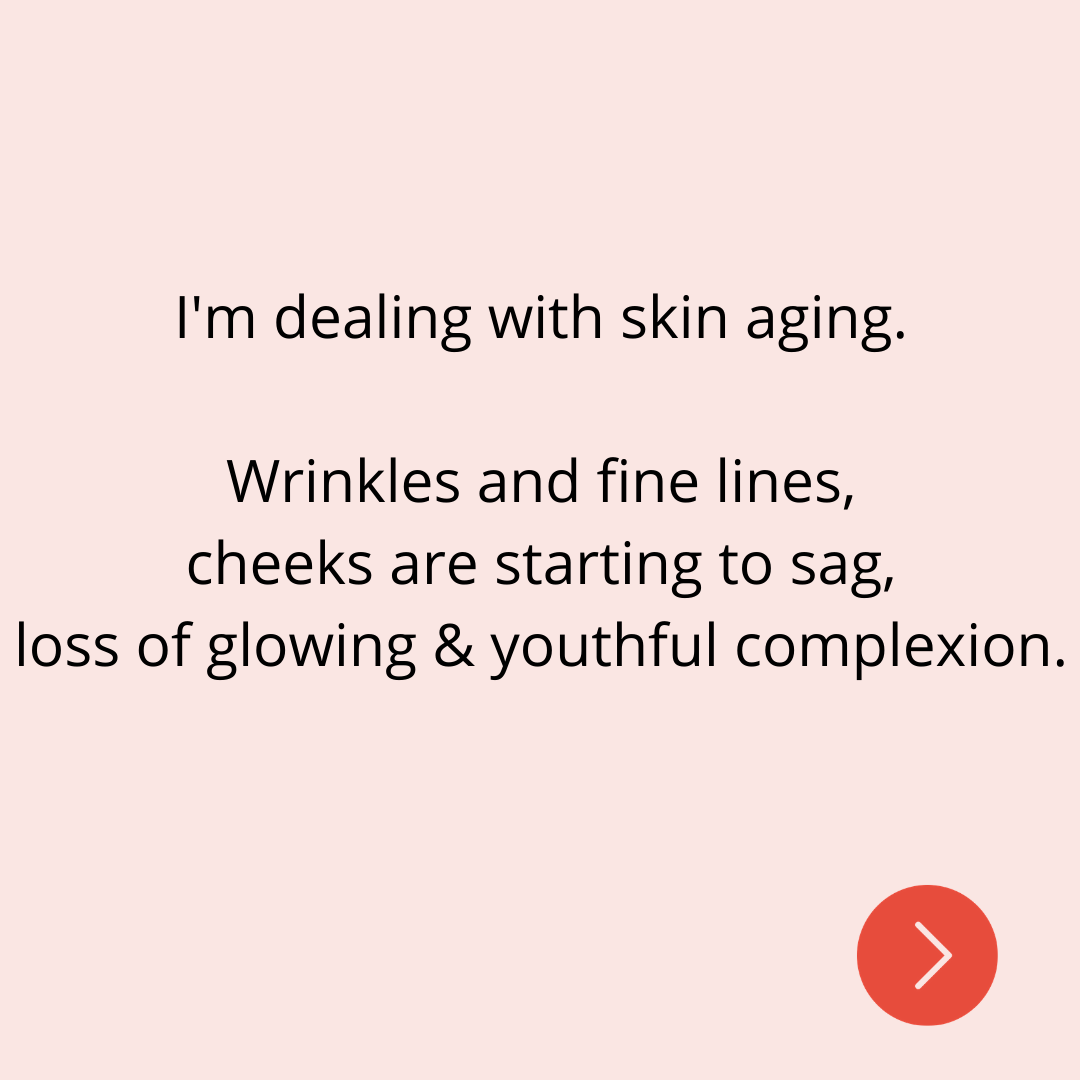 We Are Skin Passionate!
---
At Dermaly, when it comes to helping you get results with your skin, we are up to creating a difference. We're on board with you if you:
Love your skin and are passionate about knowledge.
Looking for Skin Coaching to help you reach your goals.
Need active facial treatments using professional machines (no frou-frou) that help bring results with speed. We stack each of our facials.
Like using high performing professional grade clean skin care (because you want to give your skin all the love and support it needs)
We craft personalized solutions for your unique skin care needs. We provide comprehensive skin treatments,with a guided approach, to bring out your skin's natural health and beauty.
Each Dermaly skin wellness plan features education, treatment, and support. We show you how your skin works, treat your current skin issues, and provide world-renowned professional skin care products to help you maintain your results at home.
Discover our healthy choices for beautiful skin today.
What's the Dermaly difference?
With over 13 years of expertise, we know how to empower you to make the right choices for healthy, beautiful skin. Our license practioner(s) uses a comprehensive approach to promote total skin wellness through education, treatment, and support.
Choose Dermaly for:
Education: Learn how your skin works and what you need to keep it healthy.
Treatment: Restore your skin from damage and toxins with our high quality skin treatments that get amazing results.
Support: Keep your skin looking beautiful with our selection of world-renowned skin care products, including Luzern Laboratories, Jan Marini, Kerstin Florian, and more.