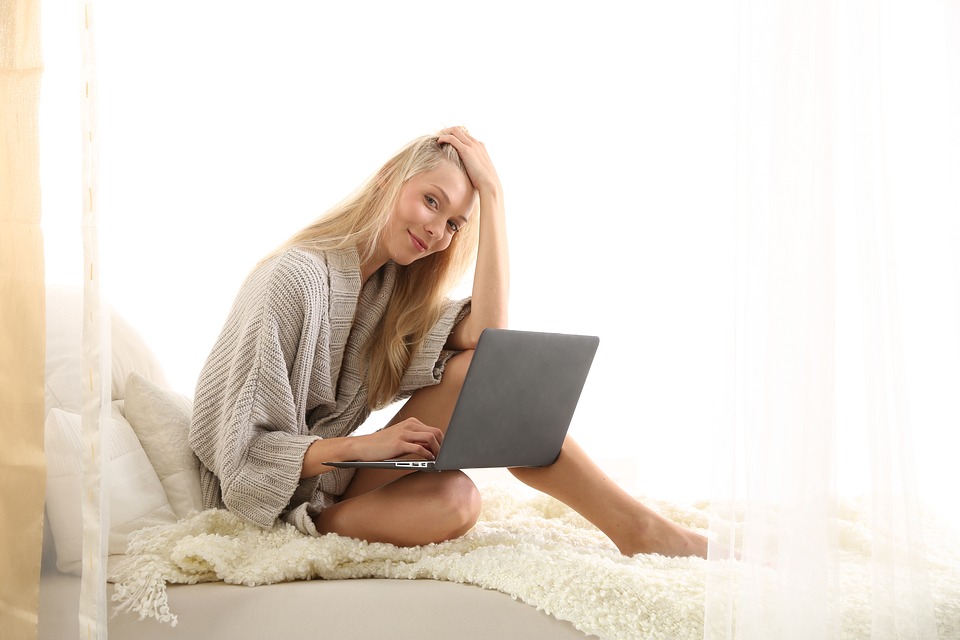 VIRTUAL/ IN PERSON CONSULTATION
Need expert advice? Discover how you can get back into the driver's seat of your skin!
Get personalized skin coaching from a professional esthetician with a step by step consultation to help you
learn about your unique skin type
break the ongoing cycle of skin issues and get to clear, healthy, and glowing skin
maintain optimal health of your skin.
Beyond your skin assessment, your consultation also includes nutrition advice, product recommendations from a range of professional and medical grade skin care and more.

VIRTUAL/IN PERSON CONSULTATION INCLUDES:
STEP 1: Your Top Skin Concern(s)
Your Virtual Consult begins with a Q&A discussion of your specific goals and concerns. Through a series of comprehensive questions, this will provide an insight in your individual skin type, needs, and deficiencies that could be missing in your skin.
STEP 2: Taking A Look At Your Skin
The discussion of your skin concerns (and what we can see via Video) will determine the diagnosis of your skin type and what the next steps to get your skin clear.
STEP 3: How You Are Feeding Your Skin
The Esthetician will provide you with nutritional advice as related to your skin.
STEP 4: Your Current Home Care
Bring your current skin care products to your video appointment for an unbiased evaluation.
STEP 5: Your Personalized Skin Prescription
Your Esthetician will choose your skin type; provide a treatment plan tailored to combat your skin concerns, and goals, along with product suggestions from our Professional and Medical Skin Care Collection of World Re-known Skin Care Brands

BY VIDEO/IN PERSON
Includes: FREE consultation with an esthetician.
Session Time: 30-45 mins
Location:
(For Virtual ONLY) Video Link Provided in Booking Confirmation Email
(In Person) Confirmation email with appointment date and location will be provided

Time Zone: PST (Pacific Standard Time)
Available Language: In English



Call/Text
604-787-9584

to book your FREE Consultation




FAQ
Click here to read